2 tags
2 tags
"I'm a bitch, but I'm not a heartless bitch."
1 tag
1 tag
1 tag
1 tag
1 tag
Naked words. No lies, no covering up wishes and...
1 tag
1 tag
I make no sense on blogs.
It was attraction at first sight, it developed gradually. It seemed to be in me all along. It's different, no heart beats exploding, just that feeling of warm contentment every time you see that person. 
1 tag
"She wants to fall in love with you but she's afraid of getting hurt,..."
– #DamnItsTrue
4 tags
1 tag
1 tag
Sometimes all I need is to vent out, and vent...
I can't believe I had to say those things up front just so you could take back what you said about me. Twist your excuses braaah, still not working. Im in no position to get mad or anything, and its not like I can stay mad at youuuu. I hope(d) we could go back to the way things were, and so did you. But I don't think it's ever gonna be the same. Not for me, although there...
1 tag
5 tags
I just got an invite! =)
WhatIWear ♥ Blog has left a new comment on your post "fashion":  Hi Claudine, Nice blog. We love it. We've been taking note of your style and we've come to be wonderfully addicted to it.  We'd like to invite you as our 1st group of fashionista to join WhatIWear in a conquest to inspire the world,changing one wardrobe at a time.  Click HERE to become a member...
2 tags
1 tag
2 tags
2 tags
8 tags
3 tags
4 tags
4 tags
5 tags
1 tag
Hi.
Hmm, I'm not the most very active blogger but you know. Lazy life, I call it. Hehe
2 tags
2 tags
1 tag
3 tags
"Don't put your lips up to my mouth, and tell me you can't stay,..."
– ALONE WITH YOU JAKE OWEN
1 tag
3 tags
6 tags
1 tag
fxyrxbad asked: Hi! i follow u :D follow me? pleeease!! :) xoxo
2 tags
3 tags
1 tag
7 tags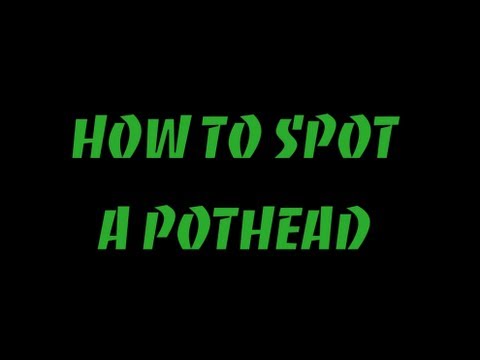 3 tags
4 tags
5 tags
2 tags
1 tag
5 tags
1 tag
"I JUST HAVE TO POST THIS. I got confused with what I want with my sched and..."
2 tags
FOUND.
Date: November 2, 2010 "I'm kinda liking him the past few days you know, for all the right reason. He's beyond amazing, he's smart, he's funny, he's cute and to top it off, we get along so well. He's such a good influence to me, like I actually do my homeworks cause at the end of the day he'd text me If I got notes on this class and of course I...