claudine
Aug 28
Naked words. No lies, no covering up wishes and hopes.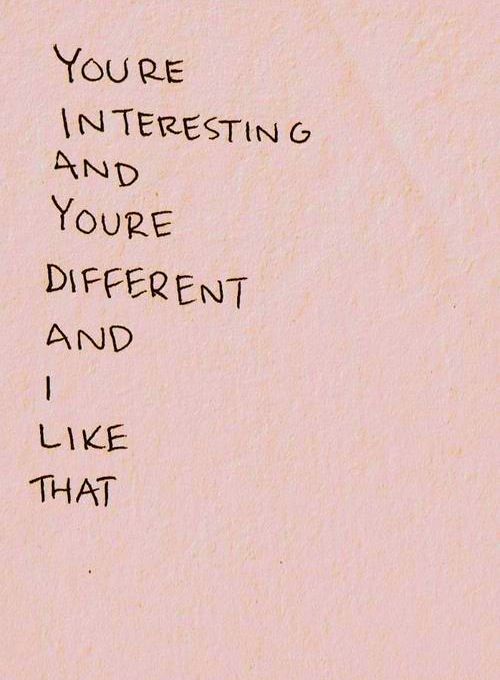 Aug 27
Tambay with these girls + my south friends<3
Town + Mulligans + Tacos Felix + Nlos 
I make no sense on blogs.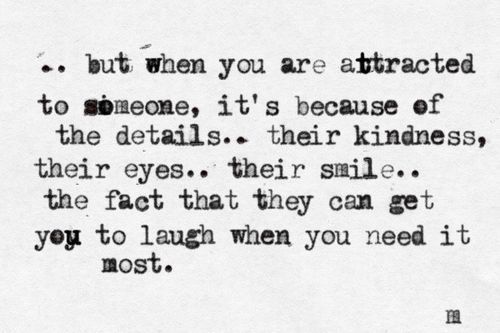 It was attraction at first sight, it developed gradually. It seemed to be in me all along. It's different, no heart beats exploding, just that feeling of warm contentment every time you see that person. 
Aug 25
"She wants to fall in love with you but she's afraid of getting hurt, afraid of lies, and afraid she'll end up with only tears in her eyes." — #DamnItsTrue
Oh and by the way, I am now red head <3
Will be keeping this color till I get my passport stamped cause my passport photo shows the red head me, hehe 
One lazy day at coffee bean with these silly little people I love <3
Sometimes all I need is to vent out, and vent more.
I can't believe I had to say those things up front just so you could take back what you said about me. Twist your excuses braaah, still not working. Im in no position to get mad or anything, and its not like I can stay mad at youuuu.
I hope(d) we could go back to the way things were, and so did you. But I don't think it's ever gonna be the same. Not for me, although there shouldn't be any misunderstandings cause both of us cleared things up way back. 
Jul 21
[video]
[video]
May 24
I just got an invite! =)
WhatIWear ♥ Blog has left a new comment on your post "fashion": 

Hi Claudine,

Nice blog. We love it.

We've been taking note of your style and we've come to be wonderfully addicted to it. 
We'd like to invite you as our 1st group of fashionista to join WhatIWear in a conquest to inspire the world,changing one wardrobe at a time. 

Click HERE to become a member - www.whatiwear.com 
Or check our blog at blog.whatiwear.com 
__________________________________________________________________________________
There it is!
Is this the new lookbook? Lmao,
Join now! :)